Waterman set for $140m windfall from My Food Bag IPO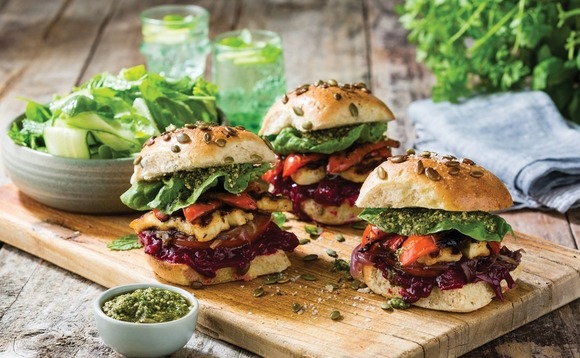 New Zealand's Waterman Capital will realize up to NZ$193.9 million ($140 million) through the IPO of My Food Bag, a home delivery service that provides customers with ingredients and recipes to cook their own meals.
My Food Bag will sell as many as 185 million shares for NZ$1.85 apiece to raise NS$342.2 million, according to a prospectus. This equates to an enterprise valuation (EV) of NZ$448.5 million and an EV-to-pro...