India's KreditBee secures $75m Series C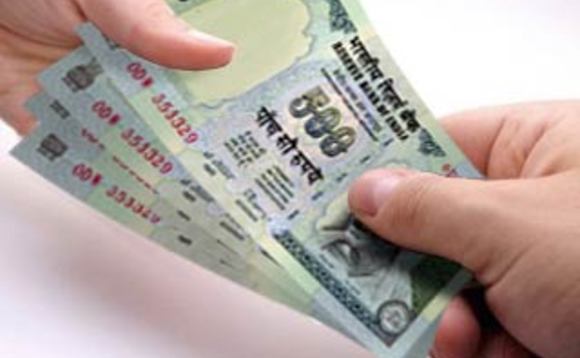 Premji Invest, Mirae Asset Capital, Alpine Capital and Arkam Ventures have contributed $75 million in Series C funding for Indian financial technology start-up KreditBee.
The round comprised primary and secondary capital, the company said in a statement, without disclosing which investors had exited. Finnov – KreditBee's parent – had previously raised more than $43...