China's Cloopen, Adagene complete strong US IPOs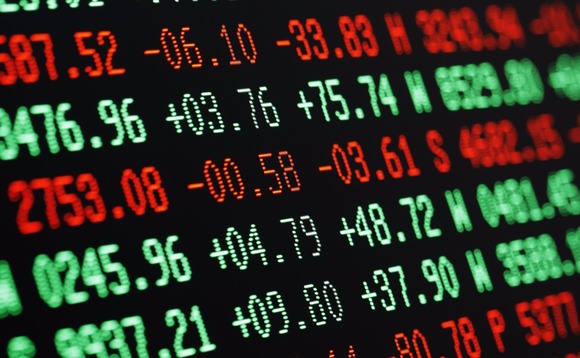 Cloud services provider Cloopen and biotech developer Adagene, both backed by Sequoia Capital China, have raised a combined $460 million in their US IPOs.
Cloopen sold 20 million American Depository Shares (ADS) at $16.00 apiece to raise $320 million. Its stock opened at $27.00 on February 10 and jumped as high as $59.00 before closing at $48.00, an increase...