MIRA makes $2.6b bid for Australia's Vocus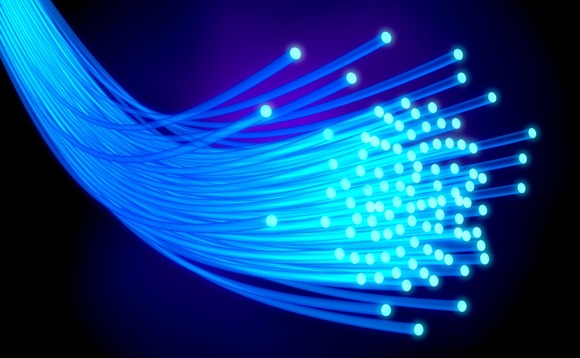 Macquarie Infrastructure & Real Assets (MIRA) has offered to acquire Australian broadband internet provider Vocus Group for about A$3.4 billion ($2.6 billion). It follows a string of abandoned bids.
MIRA is willing to pay A$5.50 per share for 100% of the Sydney-listed company, according to a filing. The stock jumped 15% following confirmation of the offer and was trading at A$4.96 as of mid-afternoon...