Indigenous New Zealand LP backs pathology business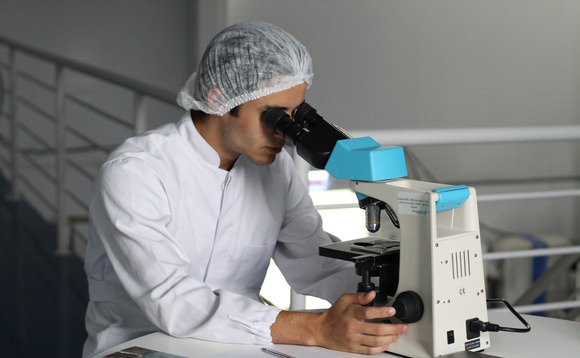 Te Puia Tapapa (TPT), a PE investor serving New Zealand indigenous groups, has backed a pathology business owned by New Zealand Superannuation Fund (NZ Super) and Ontario Teachers' Pension Plan (OTPP).
TPT has acquired a 4% stake in Asia Pacific Healthcare Group (APHG), the New Zealand pathology unit of Australian national private healthcare provider Healthscope. NZ Super and OTPP, which acquired 50%...