Tencent leads Series C for China gene sequencing player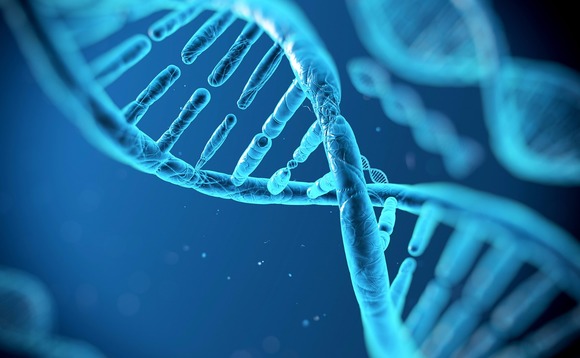 Guangzhou-based precision diagnosis and gene sequencing company Vision Medicals has raised RMB200 million ($31 million) in Series C funding led by Tencent Holdings.
Other investors include China Capital Investment Group, CDH Investments and Cash Capital, the investment arm of Chinese Academy of Science Holdings. CDH led a Series B round of the same size last August....