NZ Super to back Pioneer's fourth fund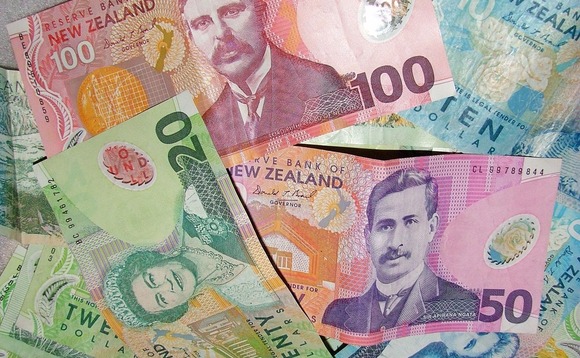 Auckland-based private equity firm Pioneer Capital has received a cornerstone commitment of NZ$100 million ($72 million) for its fourth fund from New Zealand Superannuation Fund (NZ Super).
The overall target is NZ$260 million. Pioneer raised the same amount for its third fund in 2017, with NZ Super contributing NZ$120 million. The sovereign fund invested NZ$40 million in Fund II, which closed...