CDC expands VC program with South Asia focus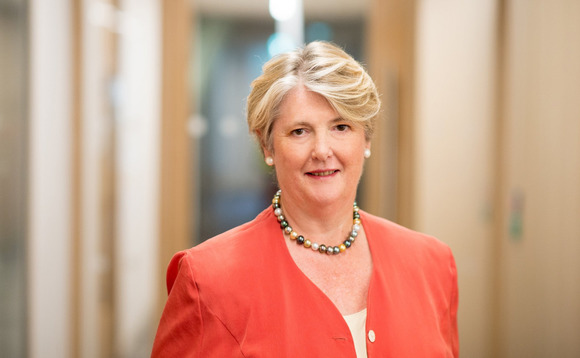 UK development finance institution CDC Group has engaged two venture capital industry veterans as part of a VC program expansion in Africa and South Asia.
The appointments include Anne Glover, CEO and co-founder of London-based Amadeus Capital Partners, and Nikunj Jinsi, formerly global head for VC at International Finance Corporation (IFC). Both will sit...