PE-owned Aadhar Housing Finance files for India IPO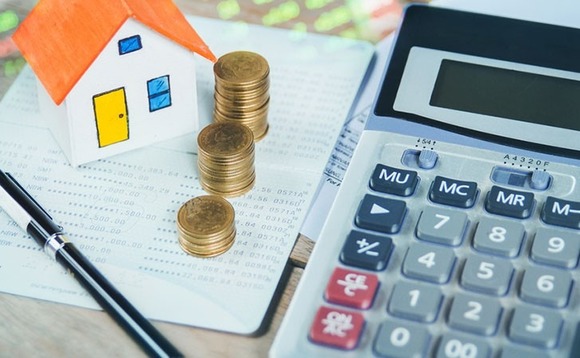 Aadhar Housing Finance, an Indian affordable housing lender acquired by The Blackstone Group in 2019, is looking to raise up to INR73 billion ($1 billion) through a domestic IPO.
The offering will comprise INR15 billion in new shares and INR58 billion in existing shares held by Blackstone, according to a prospectus. This would be India's fourth-largest private equity-backed IPO....