Morgan Stanley backs India logistics provider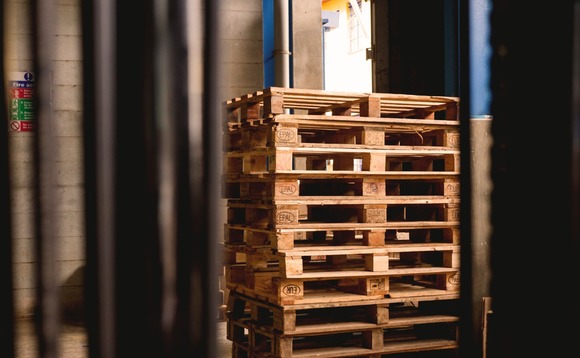 Morgan Stanley Infrastructure Fund has invested INR1.8 billion ($25 million) in Leap India, a supply chain services provider focused on cost reduction through pallet pooling.
It brings total funds raised in the current financial year to INR2.1 billion. The company received a INR2.1 billion Series C in 2019 from IndiaNivesh Fund Managers, Mayfield India, Samena Capital Investments,...