Vista founder calls for investment in Asia tech infrastructure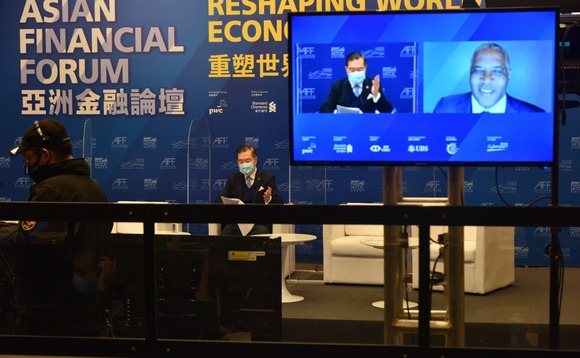 Vista Equity Partners is keen to invest in Asia's financial technology space, but founder Robert F. Smith stressed that governments must put in place the appropriate regulatory infrastructure.
"COVID-19 has accelerated the opportunity for people to manage risk, to think about risk, and motivated companies to participate. The government has to make sure they are moving along at the pace consumers...