China's BangEr Orthopedic raises $46m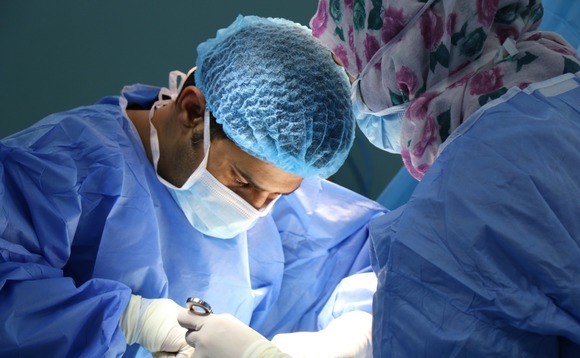 Chinese hospital chain operator BangEr Orthopedic has raised a RMB300 million ($46 million) Series D round led by Fortune Capital and Cenova Capital.
The company operates 14 hospitals with 3,000 staff and 4,000 beds, performing more than 20,000 surgeries annually. Banger's story started in Taizhou, a third-tier city in Zhejiang province where most...