COVID-19 changing conduct as much as tech usage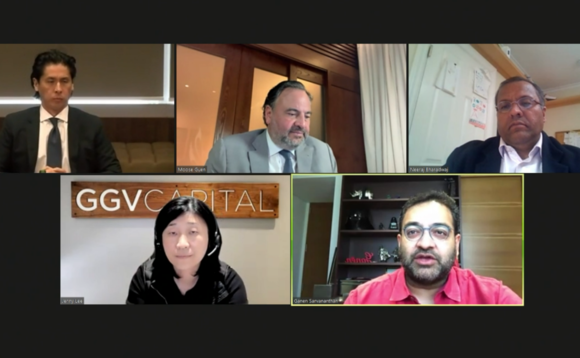 Experiences vary across geographies as Asian GPs adapt to pandemic working conditions. Technology use is up, but the most lasting changes may be more cultural in nature.
Neeraj Bharadwaj, an India-based managing director for The Carlyle Group, told the Hong Kong Venture Capital & Private Equity Association's (HKVCA) Asia Forum that the shift to video meetings has been...