Asia PE investment ends 2020 on a tear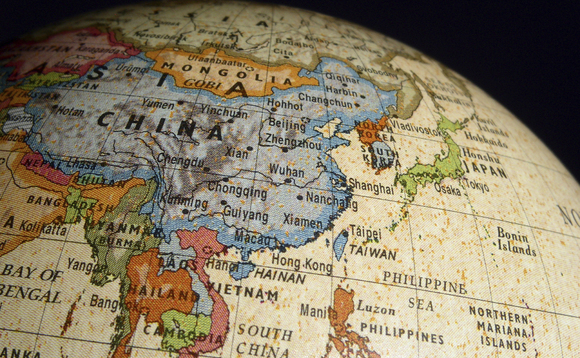 A fourth-quarter surge in growth-stage deal-making took Asia private equity investment to $198.5 billion in 2020, comfortably surpassing the previous year's total despite the strictures of COVID-19.
After a slow first quarter during which certain countries – notably China – experienced full or partial lockdowns, investment activity had largely bounced back by the middle of the year. The 2020 total...