CPE, SDIC lead $46m round for China's Jaka Robotics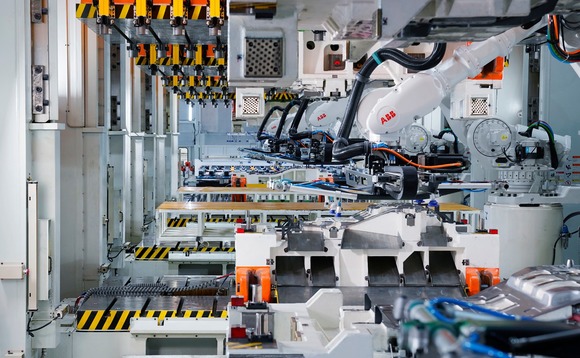 Chinese industrial robot manufacturer Jaka Robotics has raised RMB300m ($46m) in Series C funding led by CPE and State Development and Investment Corporation (SDIC).
Domestic technology investor FG Venture re-upped. The Series C is being touted as the largest single round in the global collaborative robot industry.  Founded in 2014, Jaka was a spinoff from Shanghai...