Hong Kong's ORI hits first close on Fund II, exits Kymab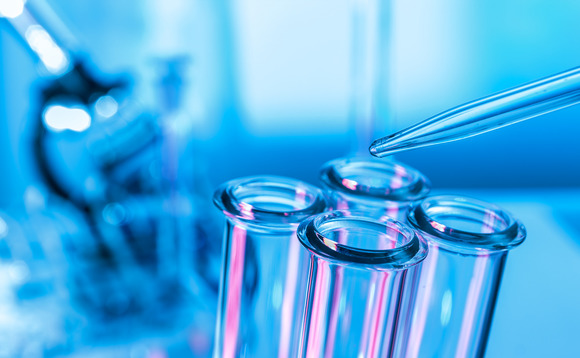 Hong Kong healthcare-focused VC firm ORI Capital has reached a first close of $112 million on its second fund and exited its largest investment, UK biotech developer Kymab, as part of a $1.1 billion deal.
A second close that would take Fund II past 50% of its $400 million target is currently being finalized, according to a source familiar with the situation. A third close is expected by the end of 2021....