India's Z3 Partners hits first close on debut VC fund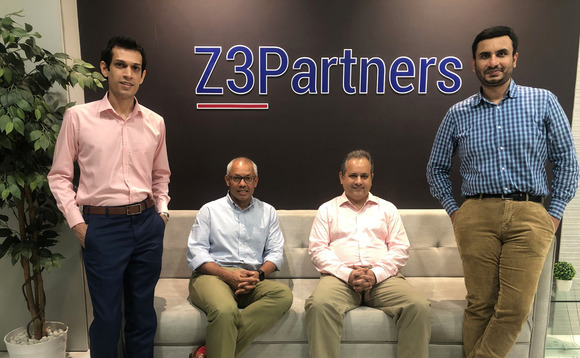 India venture capital firm Z3 Partners has reached a first close of INR1 billion ($13.6 million) on its debut fund, which will invest in early-stage technology start-ups.
LP participation to date has been dominated by high net worth individuals. The target corpus is $100 million. Focus sectors include financial technology, e-commerce, B2B commerce, software and software-as-a-service,...