Hong Kong proposes 0% carried interest tax rate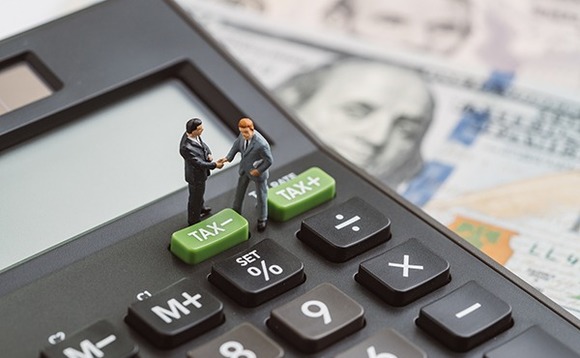 The Hong Kong government has moved to placate private equity industry fears regarding the tax treatment of carried interest by proposing a 0% levy.
Historically, carried interest has been deemed a capital gain in Hong Kong, so there is no tax at all. However, in 2016, the Inland Revenue Department (IRD) turned this assumption on its head, stating...