India's Endiya closes second fund at $75m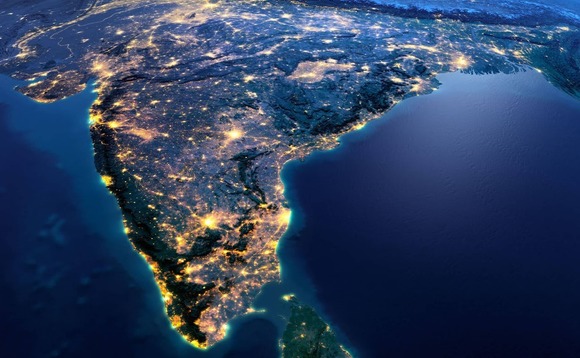 India's Endiya Partners has closed its second early-stage venture capital fund with about $75 million in commitments.
The firm raised about $25 million for its debut vehicle in 2017. Most of the LPs, including Small Industries Development Bank of India and Life Insurance Corporation of India, re-upped in a $40 million...