Carlyle buys Japanese X-ray equipment maker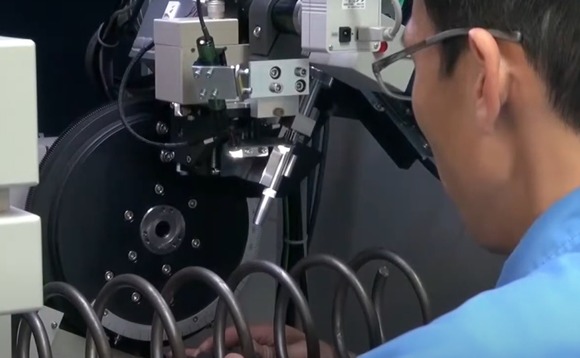 The Carlyle Group has acquired a majority stake in Rigaku Corporation, a Japanese manufacturer of X-ray equipment, for an enterprise valuation of approximately JPY100 billion ($970 million).
Financial details of the transaction were not disclosed. AVCJ was informed of the valuation by a source close to the situation. The PE firm has purchased all outstanding shares in Rigaku, with Hikaru...