China's Oceanpine raises $400m for tech, healthcare deals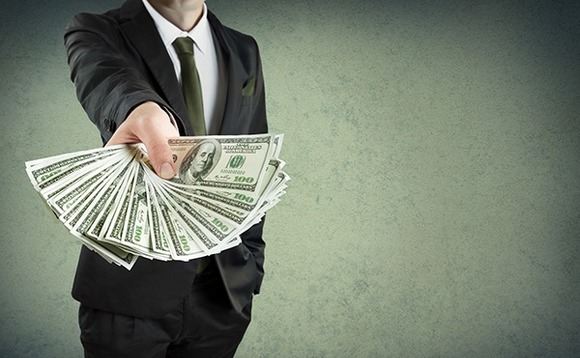 Chinese technology and healthcare investor Oceanpine Capital has completed its first external fundraise with $400 million in commitments.
The firm was established in 2016 by Dave Chenn, who previously established China Century Group in 2005. Its debut fund of $400 million came from internal sources. That vehicle is now fully invested and...