PE-backed WealthNavi soars on Tokyo debut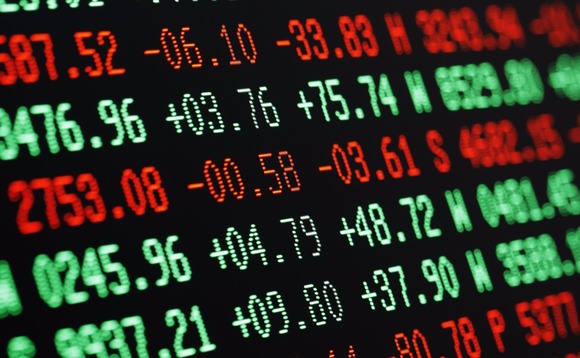 Japanese financial technology start-up WealthNavi gained 100% on its trading debut following a JPY17.9 billion ($172.9 million) IPO that facilitated partial exits for Gree Ventures, Infinity Venture Partners, and Global Brain.
It is the fourth-largest IPO of the year by a private equity-backed company in Japan. More than $1.6 billion has been raised through 40 offerings year-to-date, up from $1.3 billion from 36 offerings in...