SIP brings PE value-add to COVID-19 hit HK social enterprises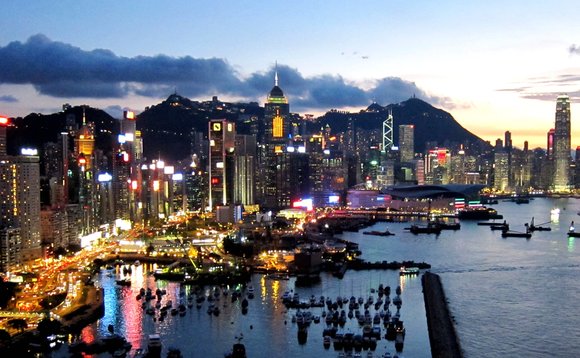 Social Impact Partners (SIP), a Hong Kong-based venture philanthropy organization supported by several private equity firms, has been drawing on industry resources to support portfolio organizations that face financial and operational challenges because of COVID-19.
"It's not just a matter of surviving as a business but also achieving the social impact needs of beneficiaries," said Lindy Lek, executive director of SIP. "When we talk to them about pivoting...