Advantage, Tokyo Century agree Japan health foods deal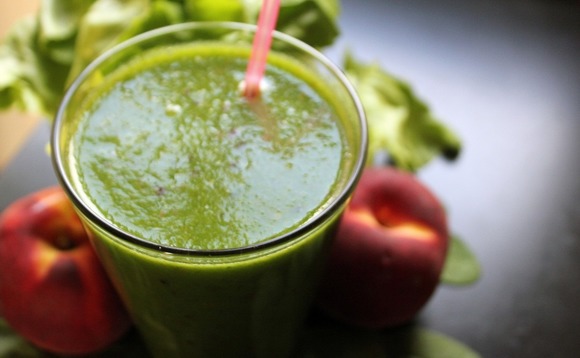 Advantage Partners has teamed up with Tokyo Century Corp. and Japanese strategic Euglena to acquire Q'Sai, a local health foods and cosmetics business, from Coca-Cola Bottlers Japan Holdings.
The size of the transaction was not disclosed, but Japanese media reported the valuation as approximately JPY40 billion ($386 million). Tokyo Century's participation is significant because the leasing...