AMP Capital acquires Australian prison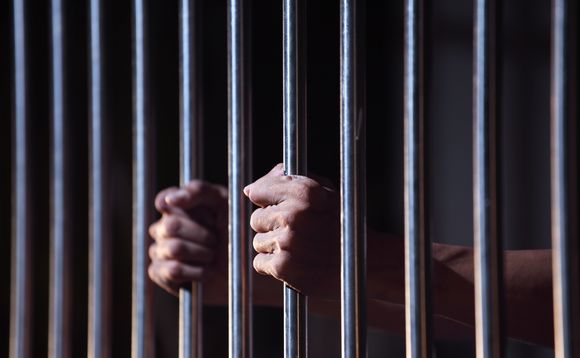 Australia's AMP Capital has acquired 100% of Hopkins Correctional Centre 200 kilometers west of Melbourne for an undisclosed sum.
The private equity firm is investing via its Community Infrastructure Fund (CommIF), which targets high-yield, brownfield, social infrastructure under across Australia and New Zealand. This is one of...