China's Yonghui gets $153m for fresh produce spin-out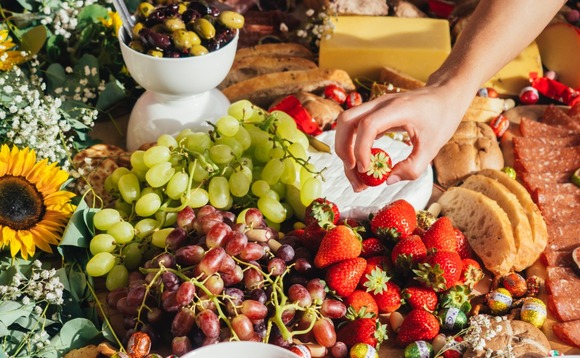 Tencent Holdings and CICC Capital have led a RMB1 billion ($153 million) round for Caishixian, a B2B supply chain platform incubated by Yonghui Superstores, a leading Chinese supermarket chain.
Tencent and CICC will own stakes of 4% and 0.67% following the round, according to a statement. Yonghui is also participating but its stake in Caishixian will be diluted from 35% to 32.3%. Meanwhile,...