Infratil rejects $3.8b AustralianSuper takeover offer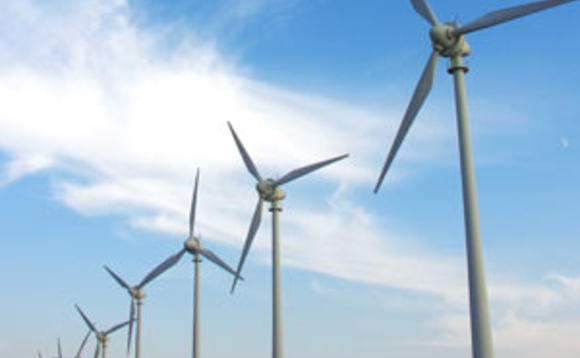 New Zealand-listed infrastructure investor Infratil has rejected a takeover offer from AustralianSuper that values it at around NZ$5.4 billion ($3.8 billion).
The superannuation fund's proposal, dated December 8, implied an offer value of NZ$7.43 per Infratil share, which was the closing share price that day for Infratil's listed subsidiary Trustpower. It...