Japan's Integral completes $1.2b fundraise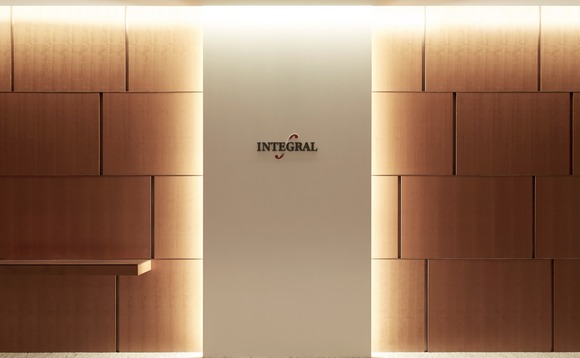 Integral Corporation has become the second independent Japanese private equity manager since the global financial crisis to surpass $1 billion in fund size, closing its fourth mid-market buyout vehicle at the hard cap of JPY123.8 billion ($1.18 billion).
The target was JPY100 billion and as much as 50% of the capital was expected to come from overseas, a source close to the situation previously told AVCJ. Commitments came from banks, insurance companies,...