Japan's JIC invests four local start-ups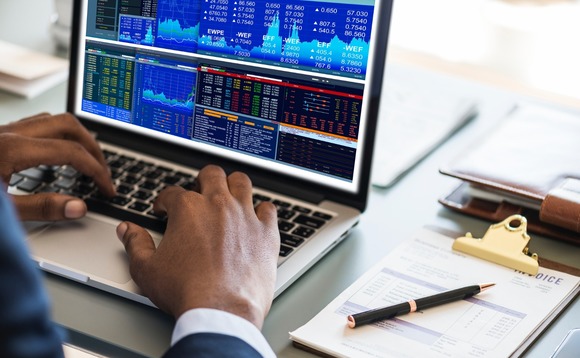 Japan Investment Corporation (JIC) has backed four local start-ups via its new VC unit. This includes a JPY3 billion ($29 million) commitment to business digitization consultant Monstar Lab.
JIC Venture Growth Investments (JIC VGI) was set up in July with a JPY120 billion sector-agnostic technology start-up fund that deploys in a range of JPY1-5 billion. The state-backed entity is dedicated...