Australia's NextGen launches AI fund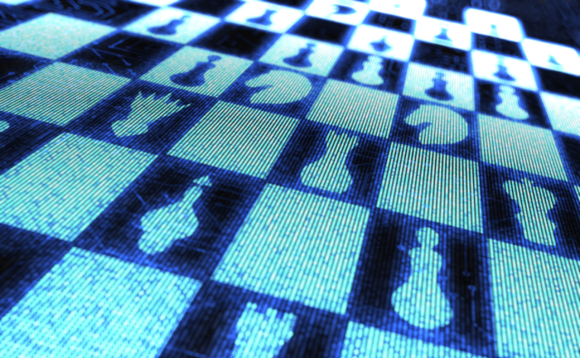 NextGen Funds Management, a newly established GP in Australia, has launched what it is calling the country's first dedicated artificial intelligence (AI) fund.
The vehicle will target AI start-ups locally and internationally where the technology is being used to address environmental, social, and industrial challenges. Core areas include health, infrastructure...