Roc buys Australia grain marketing business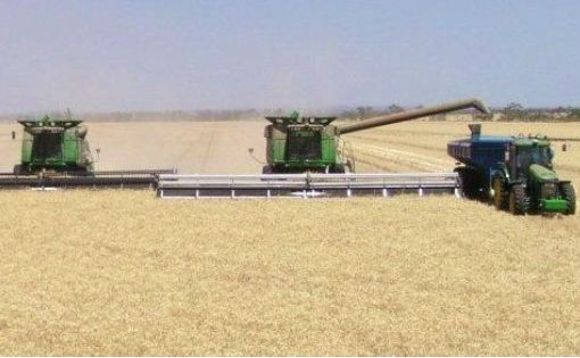 Australia's Roc Partners has agreed to acquire a 100% stake in local grain storage and handling company Emerald Grain from Japan's Sumitomo Corp for an undisclosed sum.
Emerald Grain is one of the largest grain marketing and supply chain businesses in Australia. It helps 12,000 farming operations export some 1.5 million metric tons of gain a year to 35 countries via 17...