Asia buyout managers see no shift in return targets - AVCJ Forum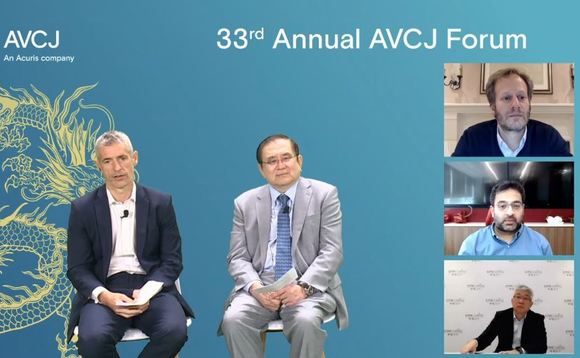 Asia-focused buyout managers do not expect an economic downturn to impact the returns underwritten into investments at the portfolio level as long as leveraged financing remains competitively priced and new paths to liquidity continue to emerge.
For much of the past decade, private equity firms have talked of underwriting for a 25% IRR, but targets have modified to around 20% in recent years, noted K.Y. Tang, founding chairman and managing partner...