Big platform creation in China coming to an end – AVCJ Forum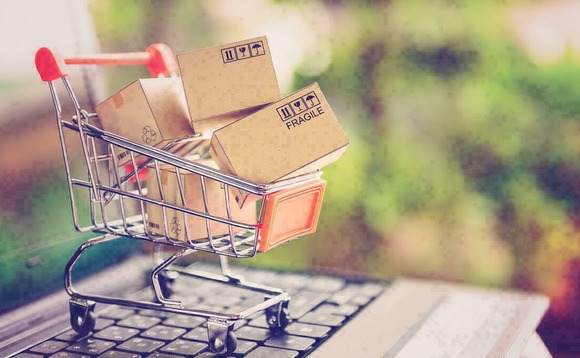 Opportunities to build Chinese platforms that can outperform segment leaders such as video-sharing apps Kuaishou and Douyin may not exist in the coming years, the AVCJ Forum heard.
"We will see a change in the consumer internet space. The age of big platforms is sort of behind us. That kind of opportunity is going to be more scarce and maybe nonexistent in a few years," said...