Global LPs want more control in China – AVCJ Forum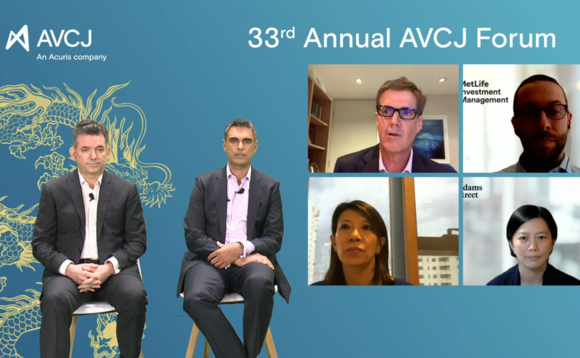 North American and European LPs see promise in Asia, and China in particular, but remain wary due to a lack of control opportunities, especially in the context of COVID-19.
Andress Goh, head of Asia Pacific private equity at Allianz Capital Partners, told the AVCJ Forum her firm has backed off growth managers in China as the local economy has slowed. Allianz is attracted...