GP longevity requires careful recruiting – AVCJ Forum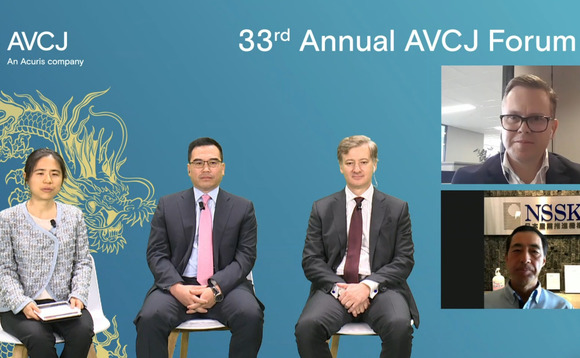 Culture, patience, personality, and complementary skills are key team-building considerations for private equity firms seeking longevity and sustainability, investors told the AVCJ Forum.
Jun Tsusaka, CEO of Japan-based mid-cap buyout firm NSSK, emphasized the importance of shared goals and principles, although this is not to be carried out at the expense of diversity. Indeed, inclusive...