Flipkart buys India mobile gaming start-up Mech Mocha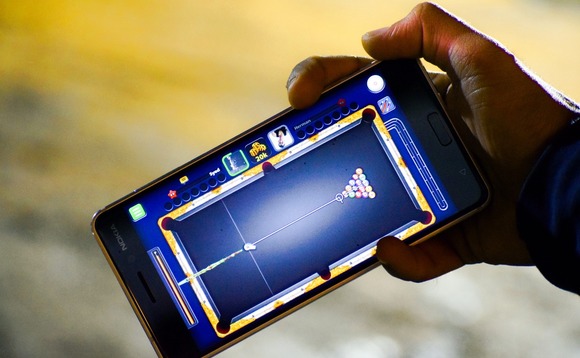 Indian e-commerce marketplace Flipkart has bought Mech Mocha, a local mobile gaming start-up that has previously received VC funding from Blume Ventures, Accel Partners, and China's Shunwei Capital.
The size of the transaction was not disclosed. Flipkart said it had acquired intellectual property from Mech Mocha as part of a deal that includes the company's in-house gaming team. Digital content...