Atul Phull rejoins Everstone in business development role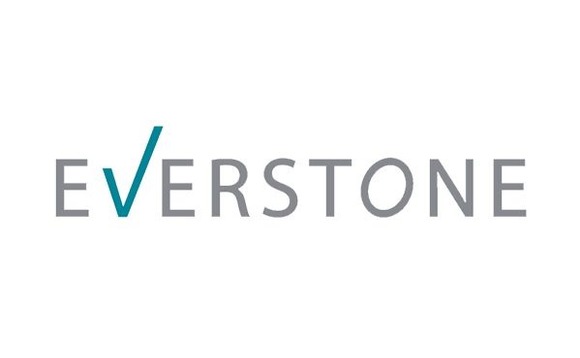 Atul Phull, who left Everstone Group in 2018 after a seven-year stint spent primarily on fundraising activities, has rejoined the India and Southeast Asia-focused private equity firm.
He returns with the same job title – managing director – but will be based in Singapore rather than India. Everstone said in a statement that Phull would work closely with Sameer Sain, the firm's...