KKR launches India renewable energy platform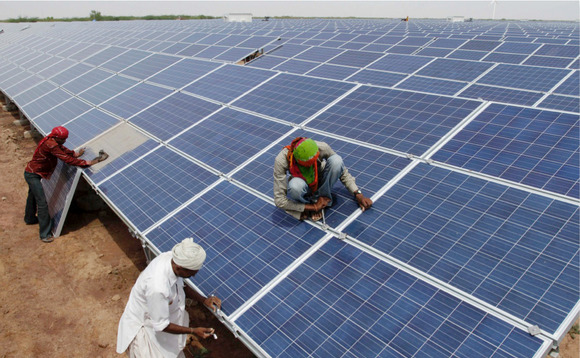 KKR has launched a renewable energy platform in India called Virescent Infrastructure, which will build out a portfolio primarily comprising investments made by KKR's existing infrastructure business.
Virescent has been seeded with five solar assets in the states of Maharashtra and Tamil Nadu, which represent a combined peak output capacity of 317 megawatts. These were acquired in April from a local...