Carlyle Asia fund supports $2.3b Siemens carve-out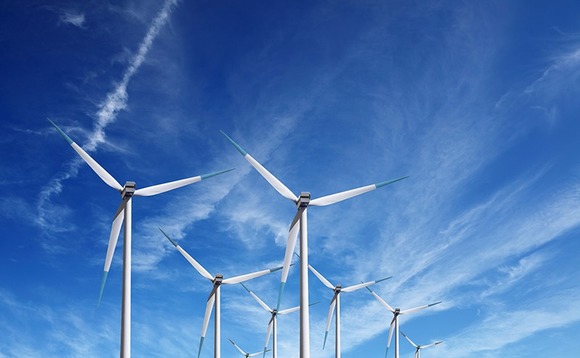 The Carlyle Group's Asia buyout fund has joined its European counterpart in the EUR2 billion ($2.3 billion) acquisition of Flender, a Siemens subsidiary that manufactures mechanical and electrical drive systems commonly used in wind turbines and industrial gears.
Flender is a global business but Chinese demand is set to feature prominently as the country continues its transition to renewable energy as part of efforts to become carbon neutral by 2060. Already the...