Japan edge computing start-up raises $19m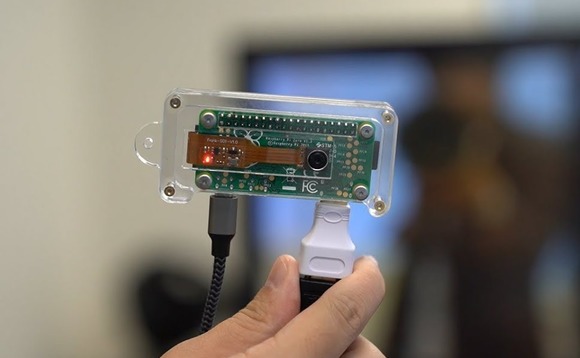 Idein, a Japanese start-up focused on device-level data processing technology, also known as edge computing, has raised a JPY2 billion ($19.2 million) round featuring Global Brain.
Global Brain is investing via its third fund in partnership with Japan's KDDI Corporation, which was set up in 2018 with JPY20 billion. Local investors Sojitz, Aisin Group, CTC Global, DG Ventures, and...