Infratil, Morrison bid $524m for Australia radiology business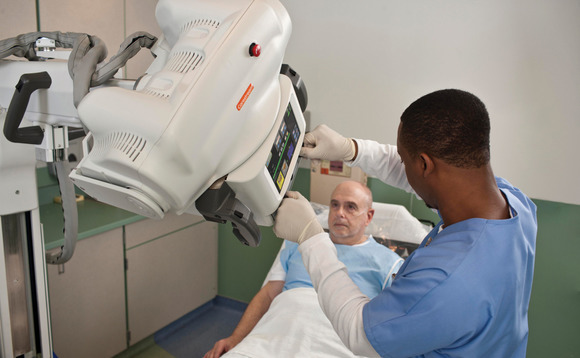 New Zealand infrastructure investors Infratil and HRL Morrison have offered to acquire a 75% stake in Australia-based radiology business Qscan for an enterprise valuation of A$735 million ($524 million), facilitating an exit for Quadrant Private Equity.
The deal would comprise A$550 million in equity – of which A$330 million would come from Infratil – and the rest in debt. Infratil and Morrison would hold interests of up to 60% and 15%, respectively,...