Australia's SafetyCulture raises a further $35m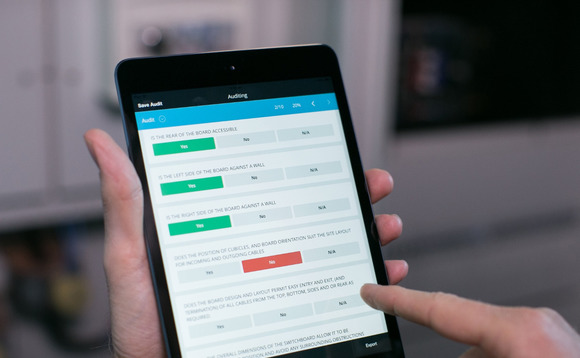 Blackbird Ventures has led a A$48.5 million ($35 million) round for Australian workplace safety platform SafetyCulture. It comes six months after a Series C investment of similar size.
TDM Growth Partners led a A$60 million round in April – then $35 million – with support from Blackbird as well as US and UK-based Index Ventures. Index also joined the latest investment, which comprised...