Asian GPs favor Singapore after Cayman as fund domicile - survey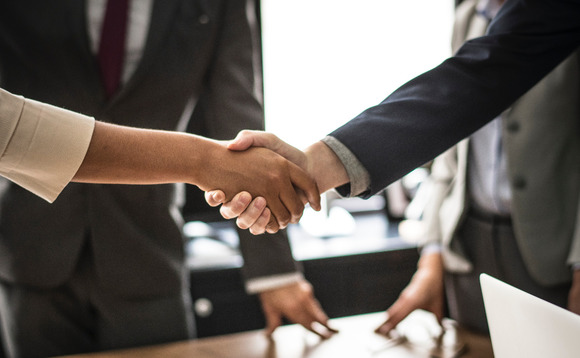 Singapore would be the jurisdiction of choice for Asia-based private equity managers if they could no longer domicile their funds in the Cayman Islands, according to a survey by law firm Walkers.
Singapore and Hong Kong have both laid down a challenge to Cayman, with the introduction of the variable capital company (VCC) and Hong Kong limited partnership fund regime, respectively. A key selling...