Japan's aStart launches second dedicated space tech fund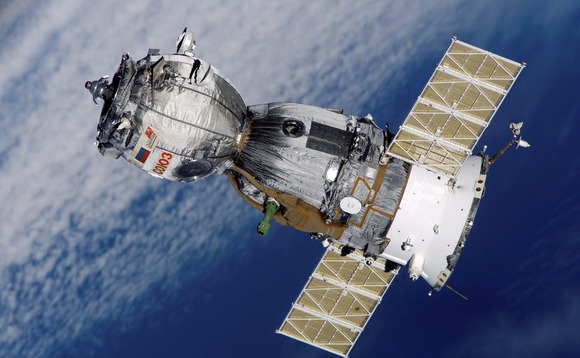 Japanese VC investor aStart has raised JPY3.8 billion ($36 million) for its second fund dedicated to space tech. The vehicle remains open.
According to a statement, the capital was raised in two months, reflecting strong demand for space start-ups despite pandemic-related uncertainty. The final targeted corpus is unclear. It brings aStart's...