China's Miniso sees modest trading debut after $608m US IPO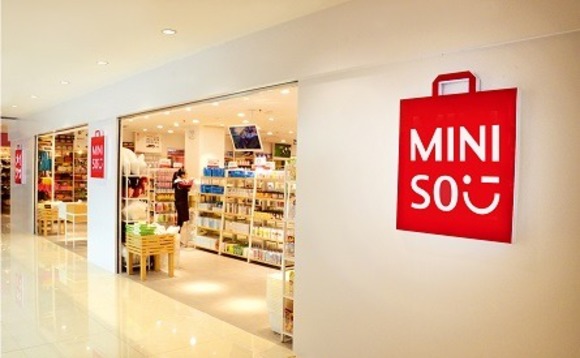 Miniso, a Chinese low-cost retailer backed by Hillhouse Capital and Tencent Holdings, posted a small gain on its US trading debut following a $608 million IPO.
The company sold 30.4 million American Depository Shares (ADS) at $20 apiece, according to a filing, above the indicative range of $16.50-18.50. The stock opened at $24.43 on October 15 before falling...