Japanese LPs stress importance of consistent deployment - AVCJ Forum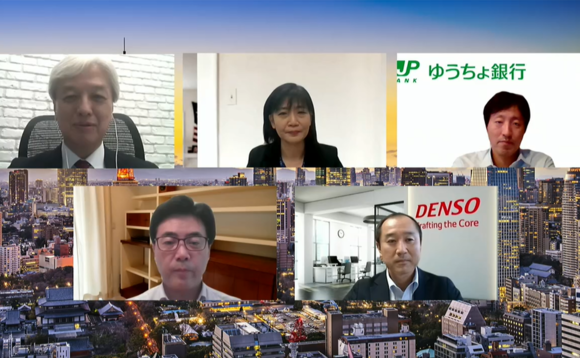 Institutional investors must maintain a reasonable pace of deployment in alternatives despite the coronavirus pandemic fostering economic uncertainty and hindering efforts to perform due diligence on managers, the AVCJ Japan Virtual Forum heard.
"Continued investment is very important in terms of the asset class. Those who stopped investing during the global financial crisis found they should not have stopped investing, so during COVID-19 you...