BGH, OTPP sweeten deal for New Zealand's Abano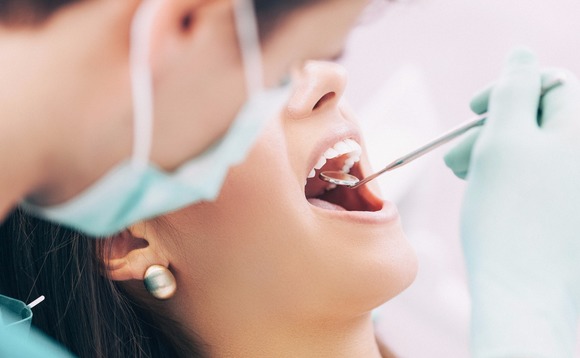 BGH Capital and Ontario Teachers' Pension Plan (OTPP) have improved their take-private offer for New Zealand dentistry chain Abano, reflecting a relatively strong business recovery.
The investors are willing to pay NZ$4.75 per share, which equates to a market capitalization of NZ$125 million ($83 million). Abano's stock jumped 13% on October 12 in response to the news, closing at...