Bain launches Japan fund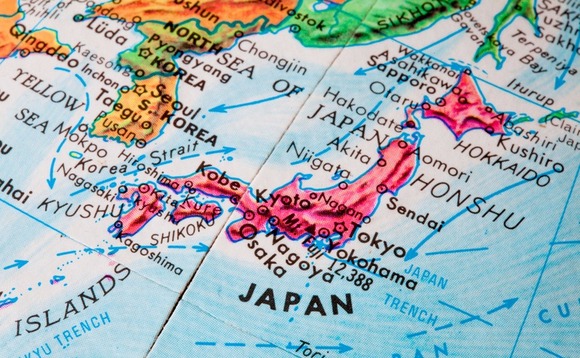 Bain Capital has launched a dedicated Japan fund with a target of JPY100 billion ($946 million) as local and foreign managers ready themselves for a much-anticipated rise in buyout deal flow in the country.
It was first reported last year that Bain was in discussions about the prospect of raising a Japan vehicle. AVCJ learned of the official launch and target size from sources in the LP community. The private...