Australia's 99Designs acquired by European trade buyer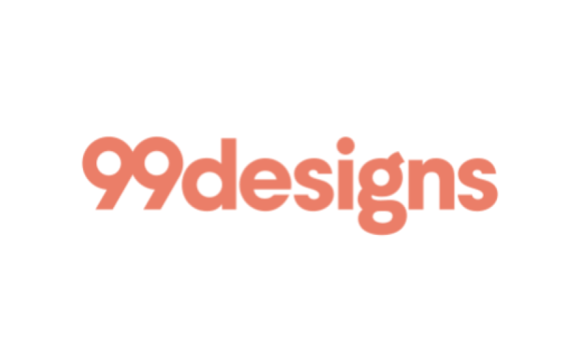 Australia's 99Designs, a global graphic design marketplace, has been acquired by Ireland-based Cimpress, the owner of marketing services firm Vistaprint. It sets up at least one VC exit.
Recruit Strategic Partners led a $10 million Series B round for 99Designs in 2015 and identifies the company as a current portfolio holding on its website. Accel Partners, which also contributed to the...