CDH, Oriza back Canadian Solar carve-out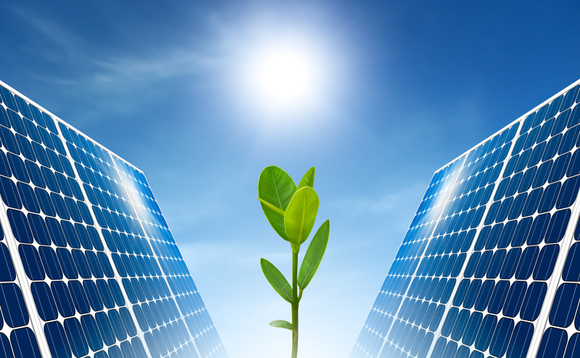 Canadian Solar, a NASDAQ-listed solar power company, has raised RMB1.78 billion ($260 million) to carve out certain China-based assets ahead of a local IPO.
Third-party investors, including CDH Investments and Oriza Holdings, are putting up RMB1.5 billion and will take a 20% stake in the divested entity. Canadian Solar will own 74.9% and employees will hold...